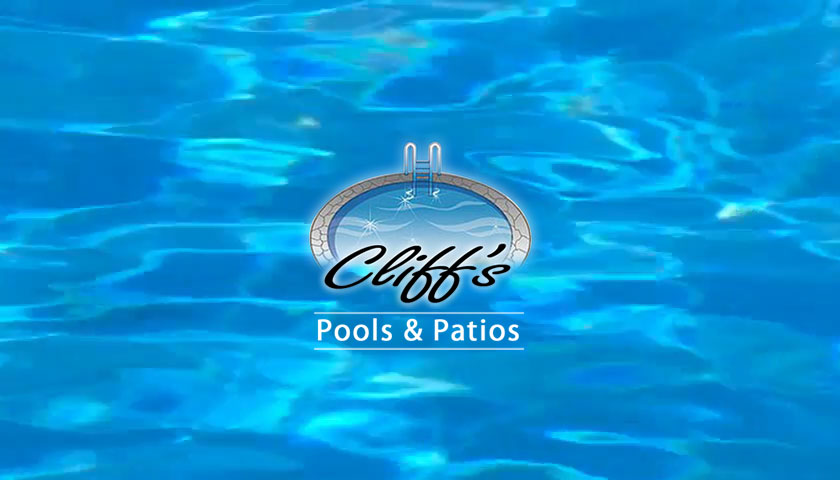 Cliff's Pools Exclusive Extreme Rain Arc Water Feature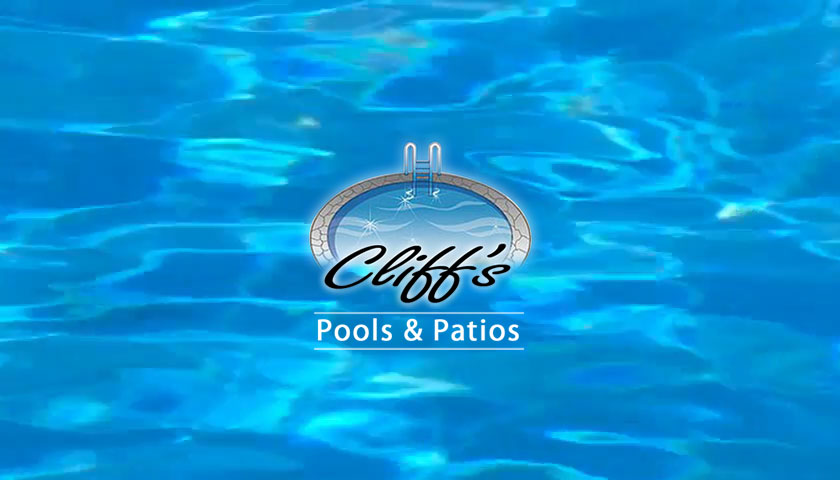 Swimming Pool Water Features – Deck Jets & Sheer Descents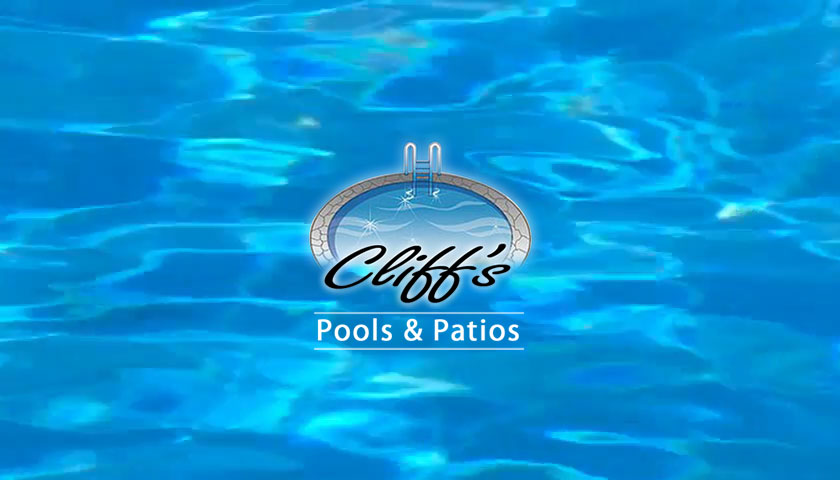 Center Standard Rain Arc (Center) & Sheer Arc (On Sides)
Cliff's works with top builders, artisans and manufacturers to provide a variety of options to customize your pool.
With the addition of water features, you are transitioning your pool by adding life and dimension that is truly picturesque.
Available in a variety of styles, water features will bring a tranquil sound and glimmering light through the falling water over your pool.
Contact us for a custom swimming pool water feature quote.
LED Magic Bowls: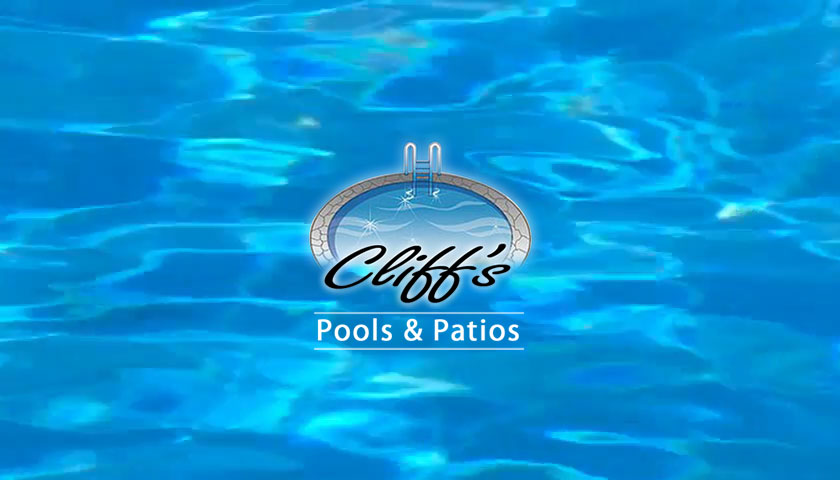 Swimming Pool Water Features – Deck Jets & Sheer Descents: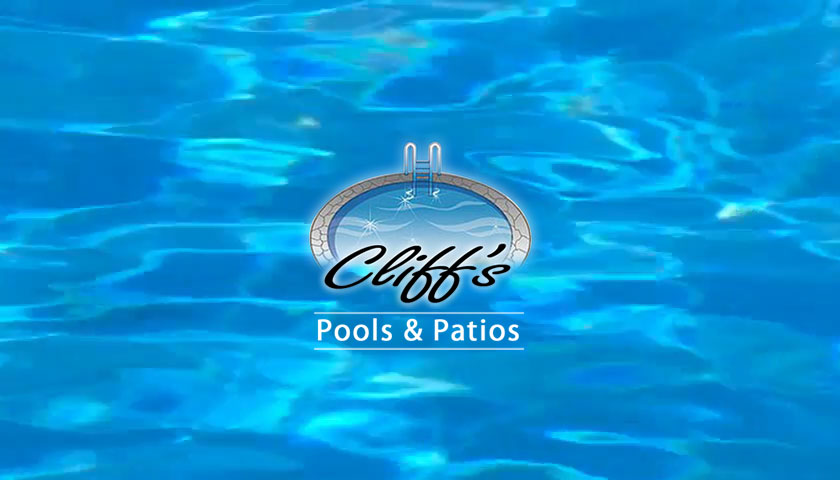 Center Standard Rain Arc (Center) & Sheer Arc (On Sides):