Pools
Cliff's Pools and Patios is devoted to actualizing your dream pool and patio while keeping it affordable. Cliff, the owner and contractor, is a hard working father of 5 and has been in the service business for over 37 years. His expert eye and wealth of knowledge in the industry speaks for itself as he oversees every job personally and sees them through to a timely and spectacular finish.
In choosing Cliff's, you are choosing expertise, efficiency, and a personal attention that is as rare in this business as it is desired. Cliff's is unique in its gamut of available services, however more so that it specializes in remodeling, "making over" your pool and patio both affordably and beautifully. Cliff's approach is hands-on, active involvement with each individual job. Cliff's Pools takes responsibility for your satisfaction and believes that is best achieved by active ownership and effective communication.
Because of his vast experience in the pool and deck industry and his reputation for honesty and integrity, Cliff is teamed up with the industry's most skilled and dedicated artisans to ensure the highest quality work on each unique job. It should be a comfort to any customer receiving a service from Cliff's that not only is the work being done by the best, it is also being personally overseen and inspected by Cliff himself, beginning with the estimate. You will not find this level of service anywhere else!
In South Florida, we live in an every day paradise that can really come to life with a beautifully remodeled and refinished pool and deck. As a dedicated husband and father, Cliff understands responsibility and hard work, which guarantees his commitment to serve his clients well.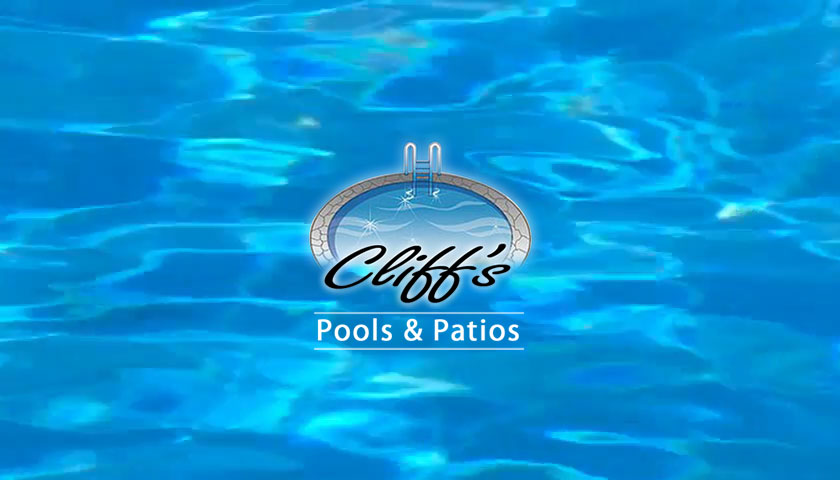 He also believes that people deserve a beautiful paradise to relax in, one that will be affordable while providing the highest level of quality possible. If it is time to give your pool and patio a "face lift," Cliff's Pools is just the "doctor" to deliver results!